CAMPUS PROJECT COMMUNITY MEETING #2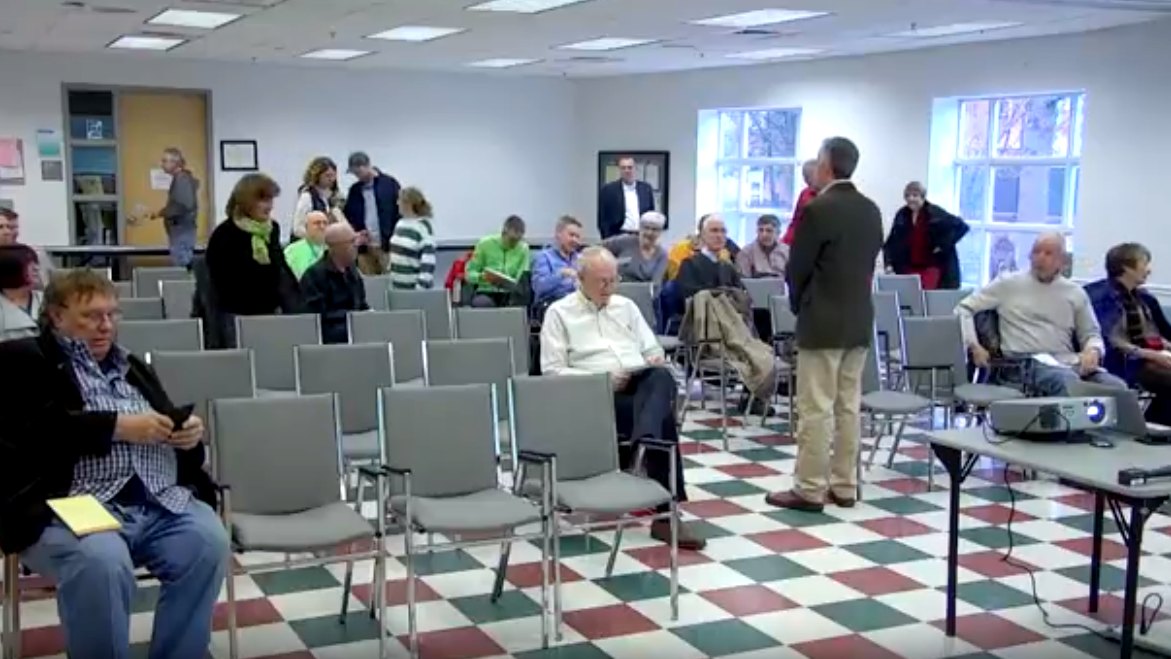 The second of the Sunday Series of public "Town Hall" style community meetings updating the George Mason High School Project and the West Falls Church Economic Development Project took place on Sunday, February 25, at 2 p.m. in the Falls Church Community Center.
Falls Church City Public Schools Superintendent Peter Noonan provided an update on the finalization of an RFP and the 'down-selection' of three construction companies and their partners who move forward in the selection process new George Mason High School. Those proposals are due to be returned in late May.
The meeting also provided updates on the Fiscal Year 2019 budget process. The Falls Church School Board recently approved its budget request.
The meeting provided an opportunity for the public to ask questions.
UPCOMING "SUNDAY SERIES" TOWN HALL MEETINGS
March 18, 2018 - 2:00 p.m. Topic: GMHS Project Update and FY19 Budget
April 8, 2018 - 2:00 p.m. Topic: GMHS Project Update and FY19 Budget