DESIGN REVIEW AND COMMENT SESSIONS CONTINUE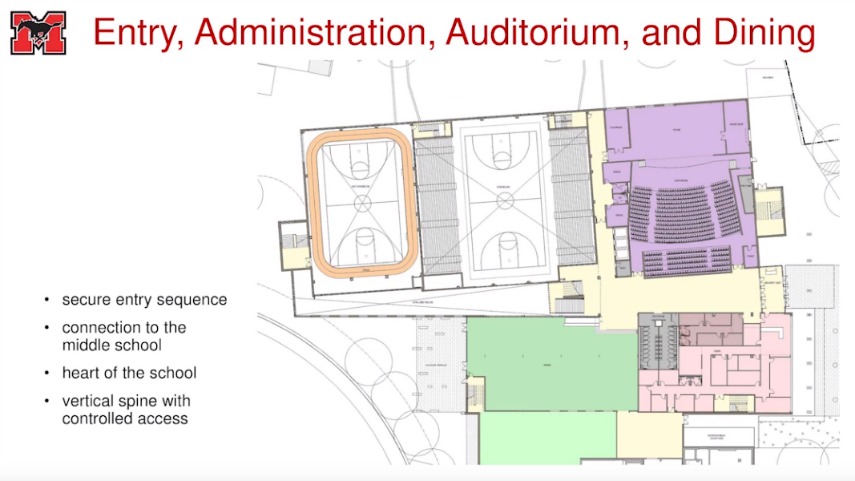 Dozens of your neighbors turned out for the Midpoint Design Review and Comment Session for the new George Mason High School in late September.
The meeting introduced some changes and tweaks to the previous design based on the work of more than a half dozen subcommittees. The final changes to the design will be announced in October.