SCHOOL BOARD REVIEW DRAFT DETAILED RFP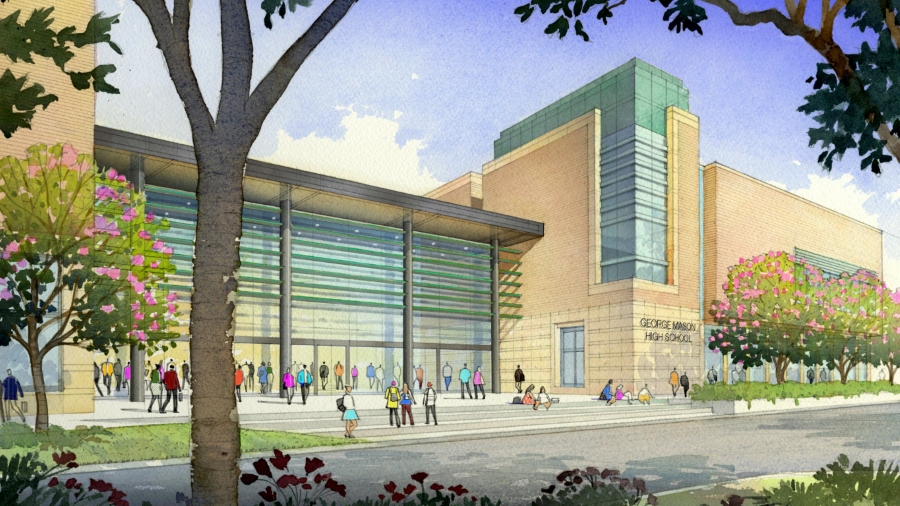 On Tuesday, February 13th, the Falls Church School Board reviewed an updated Draft Detailed Request for Proposals ahead of approval on February 20th.
This RFP includes some updates, changes and additions gathered from the many public forums, meetings, and comments received.
In addition to approval of the RFP on February 20th, the School Board will also announce the three companies selected to participate in the next step in the process.
Among the items updated in the DRAFT RFP:
Updated Arts Program including auditorium stage shape and size

Athletics fields

Parking and Transportation

Tree Canopy

Commitment to retain Legacy Memorials

Community Use of the building

Our desire for Net-Zero and LEED Gold
NOTE: Although we are technically in the 'Design Phase' of the construction project, the actual design of the new facility won't begin in earnest until June 2018 when we choose a final construction/architect for the project. Following that selection, final plans are drawn up over the next year in a process to include a series of public meetings and forums.