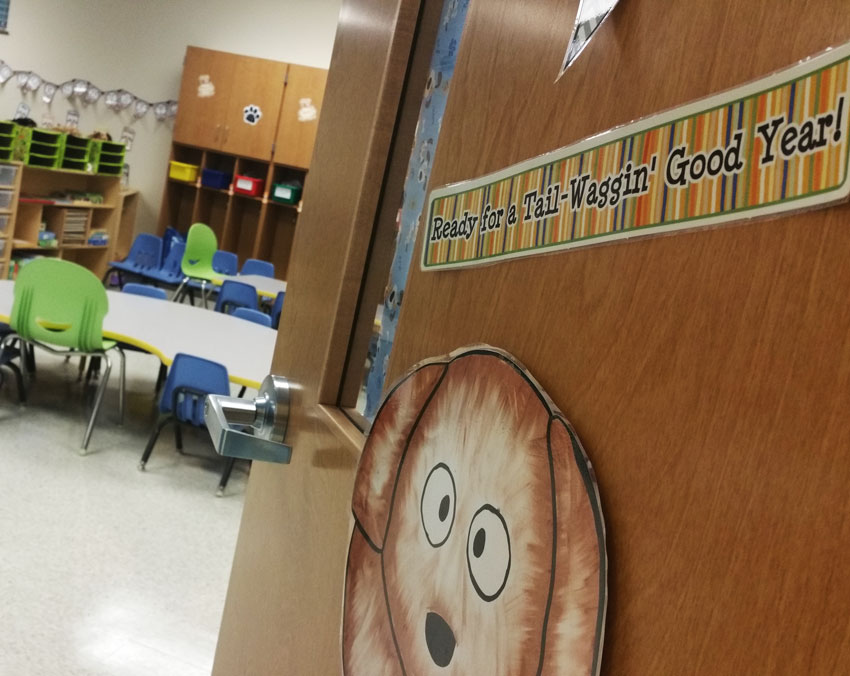 Jessie Thackrey's Preschool Program offers children in Falls Church City ages 2-5 a high quality, developmentally appropriate preschool experience.
The classes include 3-4 children with special needs and 7-8 children without special needs who pay a tuition.
8:20 a.m. - 2:05 p.m. - Monday, Tuesday, Thursday, Friday
8:20 a.m. - 12:40 p.m. - Wednesday

We also provide an option of a 12:40 p.m. dismissal every day

Jessie Thackrey Preschool follows the Falls Church City Public Schools calendar, inclement weather delays and closings.