The Falls Church School Board has voted unanimously to rename Thomas Jefferson Elementary School and George Mason High School. "Our schools must be places where all students, staff, and community members feel safe, supported, and inspired."
https://bit.ly/fccpsrename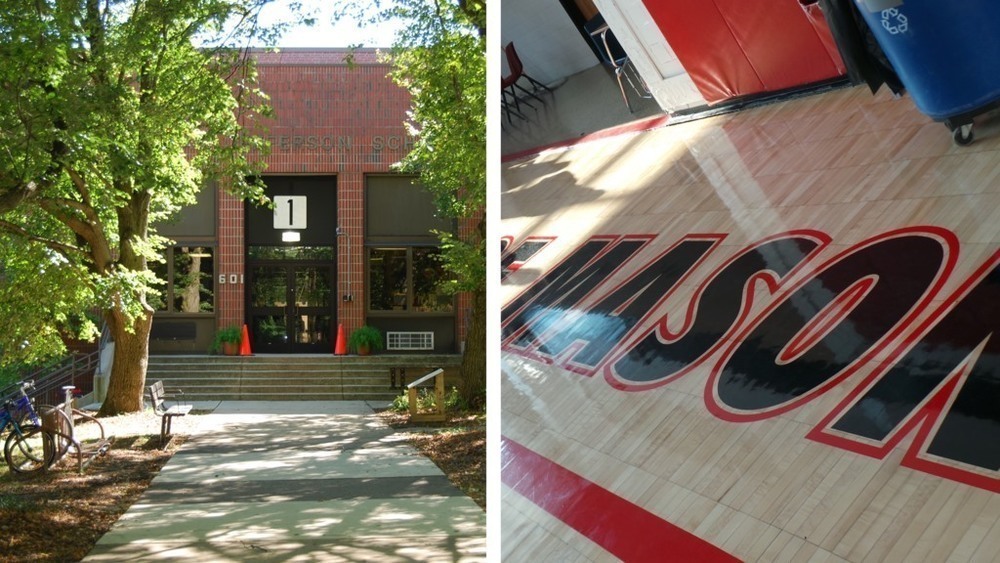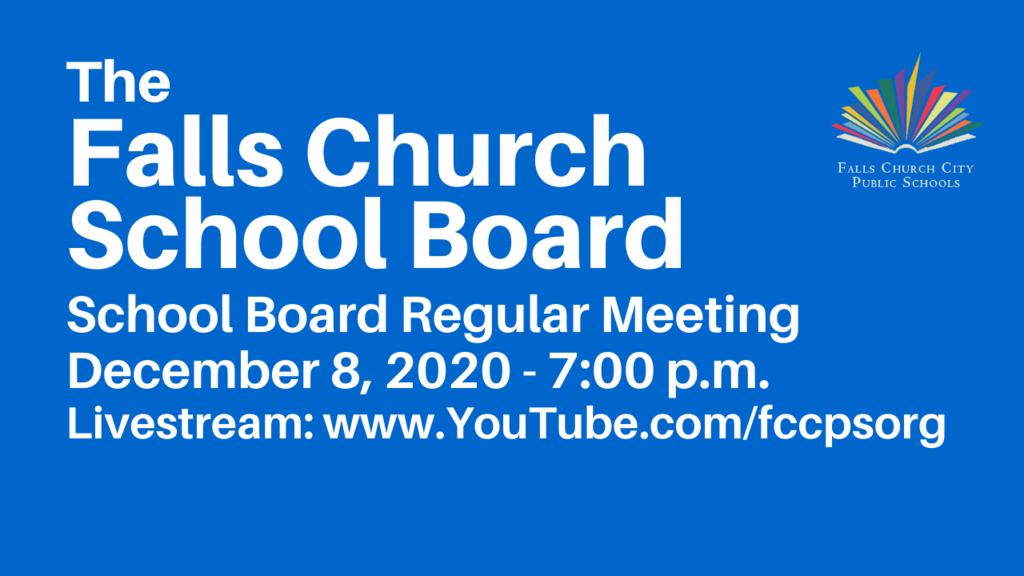 With COVID Metrics moving from bad to worse, Falls Church City Public Schools will remain in an All-Virtual instruction model until after the Winter Break. Dr. Noonan made the announcement in a letter to staff and families Wednesday afternoon.
https://bit.ly/fccpsreopen1202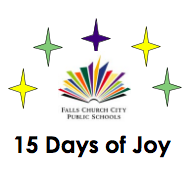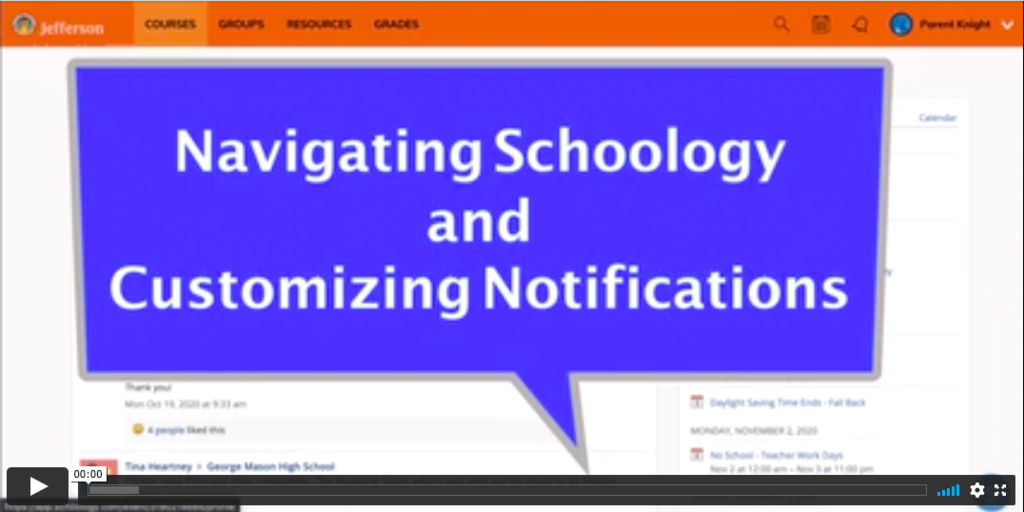 If you are looking for The Tiger Times in some place besides your inbox, look no further! It is in the Quick Links (the top row) of the MENU on our TJ website
https://tj.fccps.org
. If you aren't getting the Tiger Times in your email, contact the office.

"Reopening TJ Information" is the new name for the first menu item on our TJ Website.
https://tj.fccps.org
Here you will find important documents about arrival and dismissal information, plans, schedules, etc. Also information on Schoology, Technology and Troubleshooting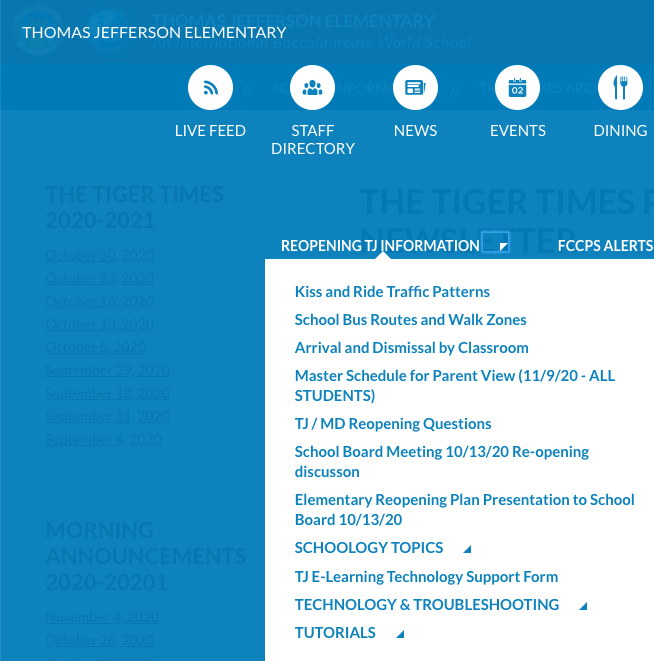 Thanks to @FCCPSFacilities, there is a lot more outside air circulating at TJ. That means, it's often a bit chilly in the classrooms! Bring a sweater or sweatshirt and be sure to put your student's name on it! (One year, we had 9 TJ sweatshirts in the Lost & Found!)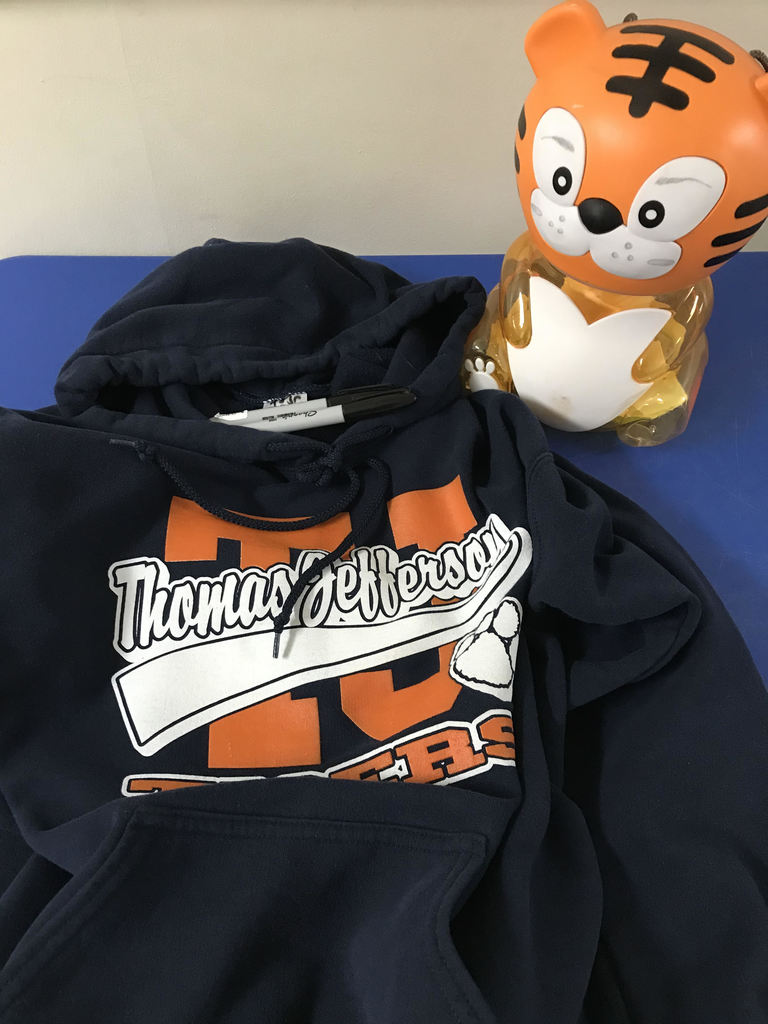 Want a glimpse inside TJ? Thanks @MrsThackerMD for creating this video last spring! NOTE: it was creating hoping these conditions would be over. Some info may not apply in these coming days.
https://bit.ly/389vTRw
Like Mr. Rogers said: "Look for the helpers" Reminder your third graders: There will be many adults in the building ready to help them.
How do you get to Carnegie Hall? AND the TJ drop off zones? practice, Practice, PRACTICE! Plan on walking or driving around TJ this week, so your Third Graders know where to go on Tuesday Morning! Kiss and Ride map:
https://bit.ly/2GzKOZU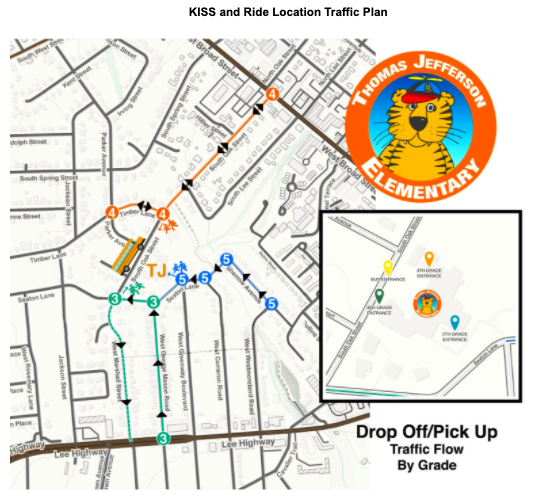 FCCPS Internet Outage - FCCPS is experiencing a widespread internet outage. IT is working to restore service. We appreciate your patience.
Reposts of internet outage here at TJ.... I hear TJ roaring pretty loudly right now!
Did you also know the TJ Counselors put together a great set of resources and information on our website? Please check it out at
https://tj.fccps.org
Select MENU Select COUNSELING -- no longer hidden under another menu item!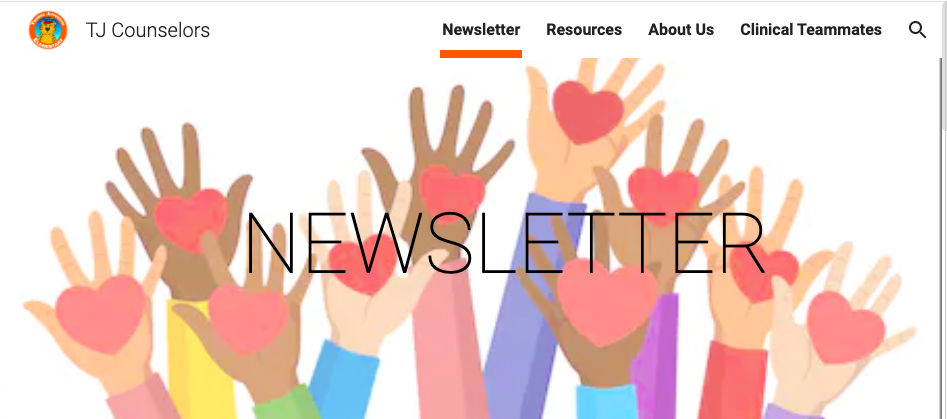 The TJ Counselors put together great word cloud projects from each class's lesson for Unity Day and they are now on display in the hallway by the Media Center.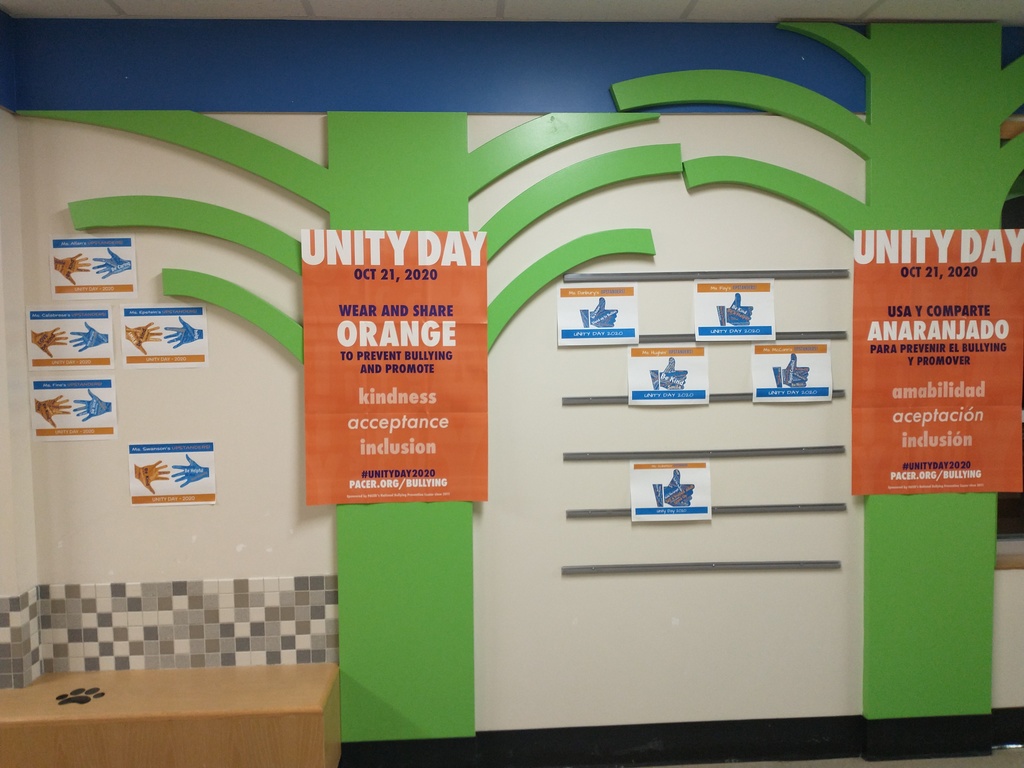 TJ Tiger is growling......hearing reports about Schoology being up and down.
https://status.schoology.com/
Reloading the page may solve the issue
Mt. Daniel and Thomas Jefferson are celebrating Red Ribbon Week this week to focus on healthy choices and a healthy lifestyle. There are themed dress-up days: Monday- Team Spirit (Wear your favorite team logo). Mrs. Dubois class has PLENTY of school spirit! #BetterTogether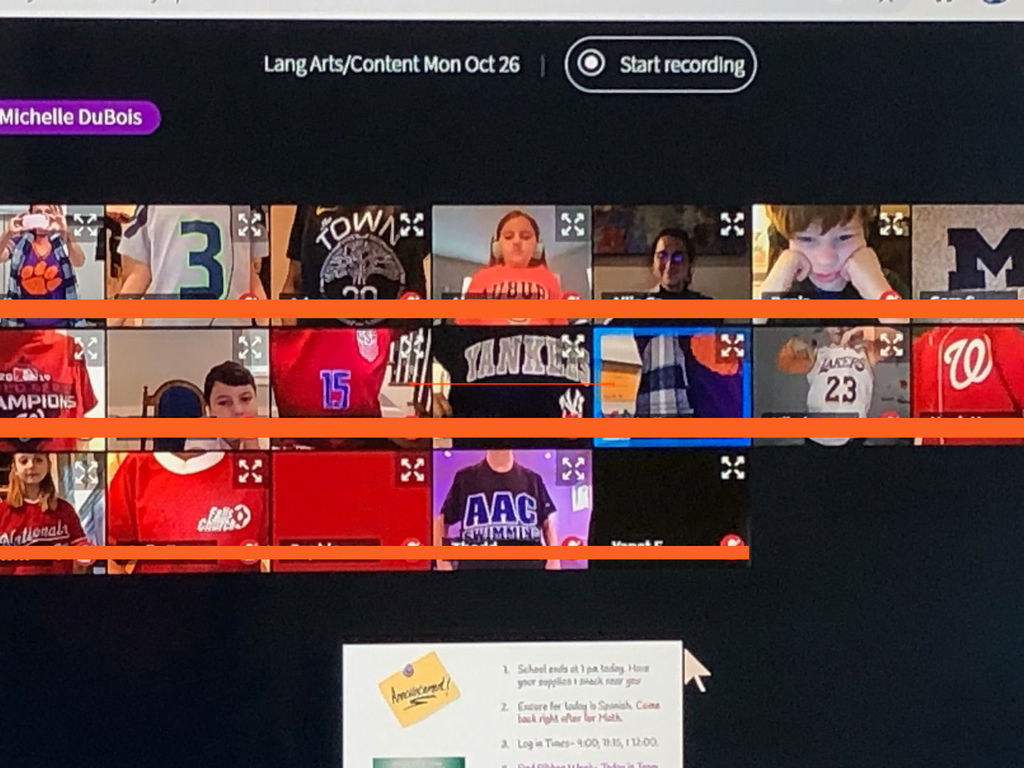 Mrs. Schimmoller has been busy this weekend. A new desk arrangement and many extras for the classroom are removed to make more space for 9 students. #8DaysATHome #BetterTogether #WearAMask #WashYourHands #6FeetAPart